About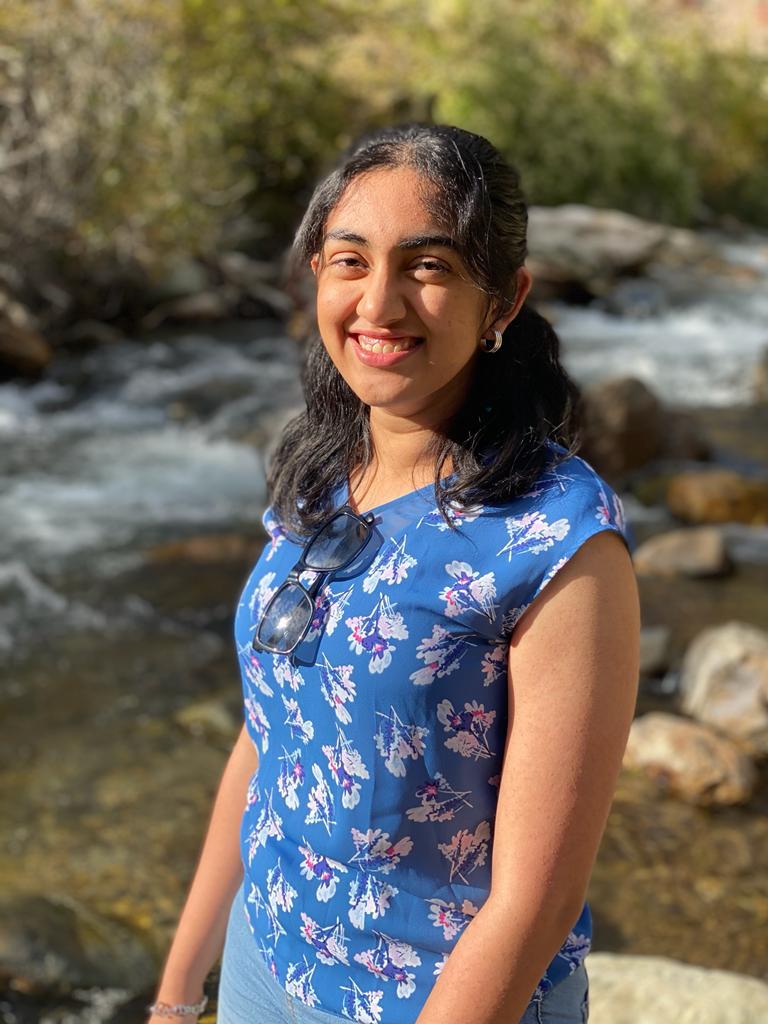 I am a student at University of Utah, pursuing my MS in Computer Science in the Kahlert School of Computing .
I have been interested in Natural Language Processing since my undergrad days. I got into an honours project in the Machine Translation Lab with Dr. Manish Srivastava during my B. Tech at IIIT-Hyderabad, India. I gained some good linguistics knowledge and theoretical understanding of the field. Currently, I am working with Dr. Ana Marasovic on zero-shot in-context learning.
During my time as a software developer at Amazon, Hyderabad, I worked on a Finance Automation Software Tool from scratch, which built my skills in developing and designing large scale systems.
I currently stay at Salt Lake City, Utah, and am in love with the mountains here! Hiking is a new found interest, and in general I enjoy spending my time outdoors. Additionally, I am a 1000 hours trained and certified SKY Breath Meditation Facilitator, and a 200 hours trained and certified Yoga Instructor. This also inspired me to start the SKY Campus Club in the University of Utah.